Okayama University, Japan
Address: 1 Chome-1-1 Tsushimanaka, Kita Ward, Okayama, Japan
Website: http://www.okayama-u.ac.jp/index_e.html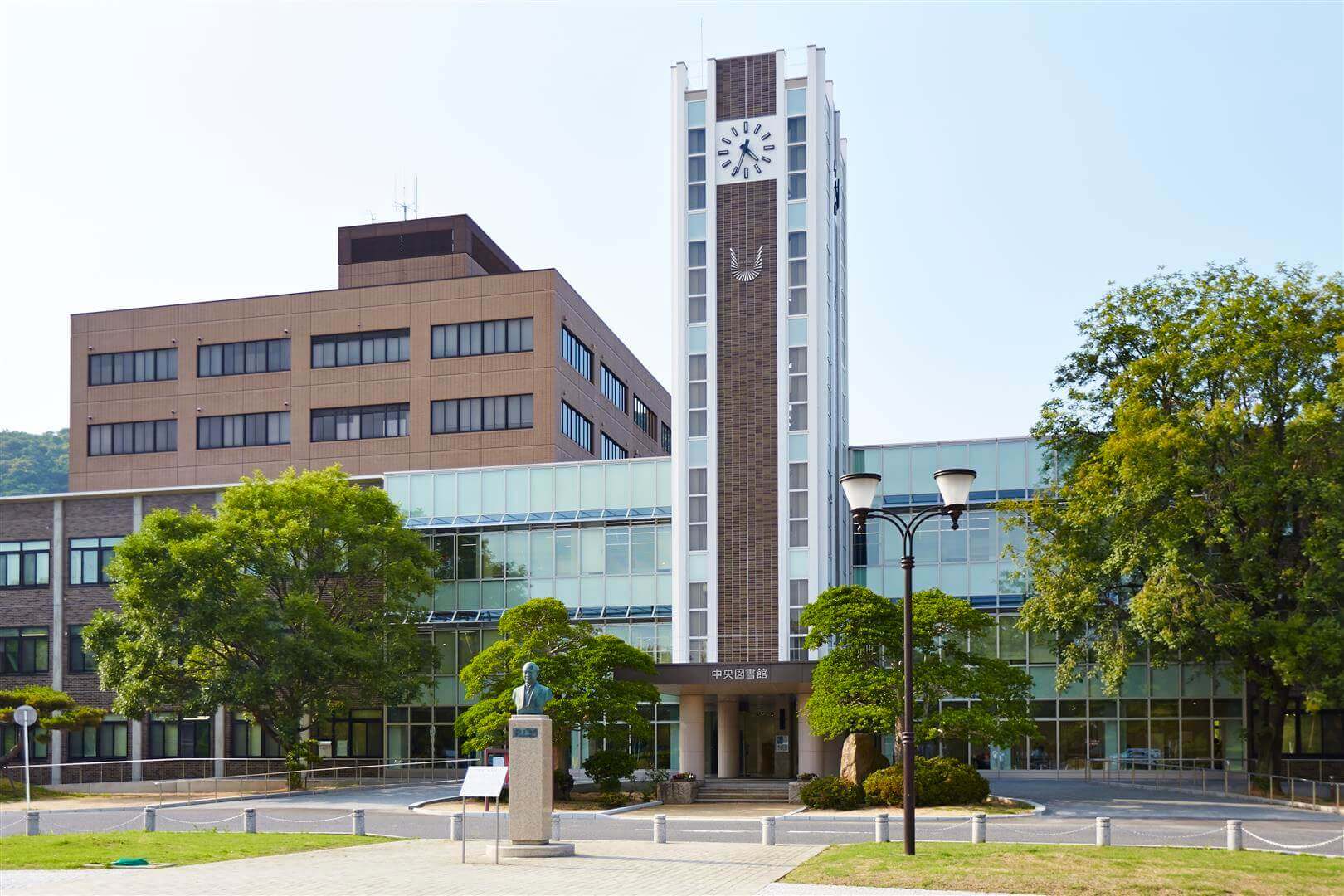 During its long history, Okayama University has managed to develop on a grand scale, with 11 Faculties, 8 Graduate schools, 3 Authorized Research Institutes, a University Hospital and Attached Schools. Our university has broad richly verdant campus in the heart of Okayama City, which has such a mild climate called "The Sunny Country". Currently about 20,000 students, including exchange students, and faculty members devote themselves to studies in this felicitous environment.

Okayama University, situated near downtown Okayama City, is just two kilometers from Okayama Station, making it an easy commute. Despite being in the heart of the city, the sprawling campus, with its luscious greenery, has a quiet atmosphere conducive to study and research. Okayama Station is a key terminal drawing together the main railroads of western Japan. As a major transportation hub for the Chugoku and Shikoku areas, it is always bustling with people. Tokyo can be reached in three and a half hours, while Osaka are within an hour by Shinkansen.


INTERNATIONAL FLIGHT
Time by direct frights to Okayama Airport
From Seoul (Incheon)
1 hour 30 minutes
From Shanghai (Pudong)
2 hour 15 minutes
DOMESTIC FLIGHT
Time by direct frights to Okayama Airport
From Tokyo
1 hour 10 minutes
From Sapporo
1 hour 50 minutes
From Naha
2 hour
RAILWAY
Time required to Okayama Station in Shinkansen
From Tokyo Station
3 hour 15 minutes
From Shin-Osaka Station
45 minutes
From Hakata Station
1 hour 45 minutes